Perklist improves a variety of guest experiences through QR Codes
Within the last couple years, we've all seen the expansion of QR Codes being used in our favorite restaurants. These codes connect our mobile devices with the restaurant experience and save guests time from having to manually search and open a webpage.

Perklist offers a user-friendly QR Code experience where these codes can be used to share menus, collect guest feedback, or allow guests to join your loyalty program and receive benefits and perks.

These features were built after interviewing countless guests and solve common challenges we heard like eliminating the need to "pinch and zoom" when viewing a digital menu. Here's more on how it works.

Interactive Menus:

Perklist offers a simple tool for creating interactive menus that increase customer loyalty and engagement. Guests can view these menus by scanning a QR Code, visiting your website, or through the Perklist mobile app. Special options like offering "Hidden Menus" only available to specific guests allow you to create a new level of customer loyalty.

To start offering this interactive menu experience to your guests, simply print the digital menu QR Code provided within the Menu section in Perklist. Visit here to learn more about the interactive menu experience within Perklist.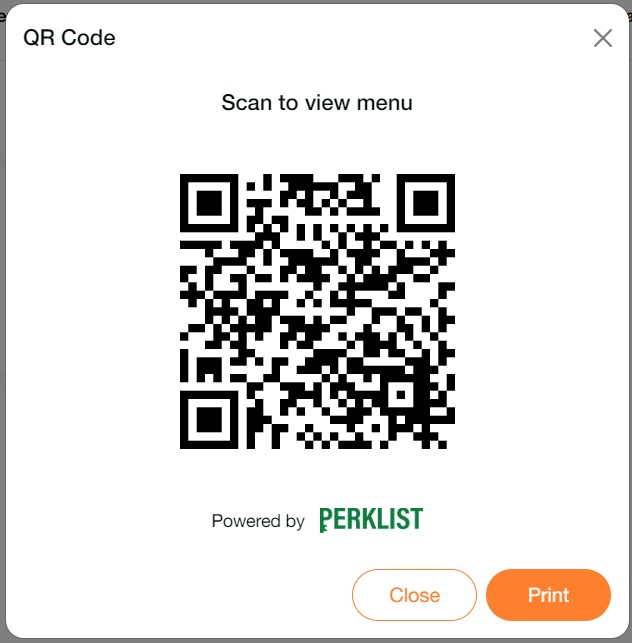 Private Feedback:

Collect private guest feedback and prevent negative online reviews through simple customer feedback tools. Perklist offers a variety of simple feedback capabilities optimized for the guest experience and mobile devices.

Surveys can be viewed by guests by visiting a custom URL or by scanning a QR Code that could be printed and left at common areas such as tables or registers. Restaurants have the opportunity to customize the survey, and the experience is optimized for guests on their mobile devices.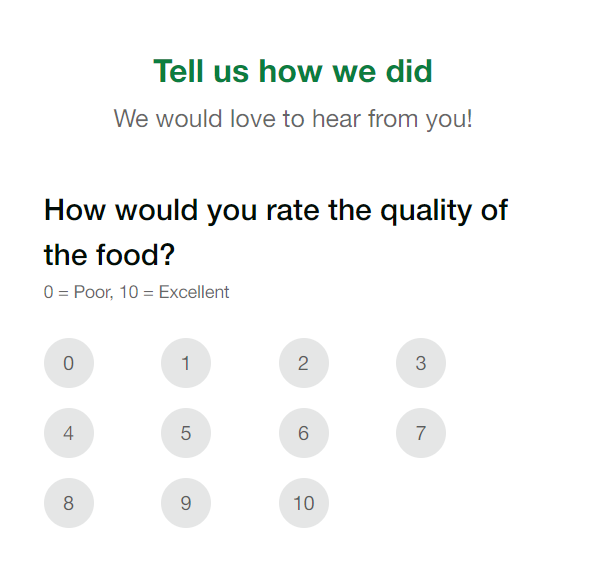 After submitting their survey, guests have the option to join your Perklist account to receive special benefits and offers. As a restaurant, this also gives you the option to further engage with these guests. Visit here to learn more about the guest feedback capabilities within Perklist.

Receive perks and special offers:

What options does Perklist provide to help you extend hospitality to your guests? The core benefits you share with guests are known as Perks and can be found in the top navigation bar.





Perks are simple to create and customize for your restaurant. Visit here to learn more about our different perk configuration options.

To join your account, Guests can scan a QR Code with their mobile devices. This will link them to your account and give them access to their perks.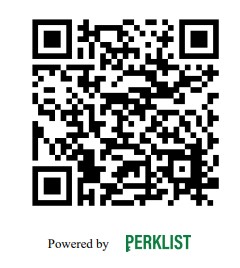 We plan to add more options that leverage QR Codes in the future and allow you to quickly invite guests from your mobile device or offer them a code they can scan to receive a special perk or benefits.

Visit here to learn more about Perklist or try it out with our two week free trial.